Are you looking for high quality yet affordable residential landscapers in Northville, Michigan or the surrounding area? You've come to the right place then! The landscaping professionals at Landscape Solutions offer a wide variety of landscaping services in Northville, MI and the surrounding cities. As a residential landscaping maintenance and installation company we have been succeeding in providing our customers with the best quality landscaping services at the most affordable prices for over 7 years. Hey, people don't call us Reliable, Quick and Affordable for nothing.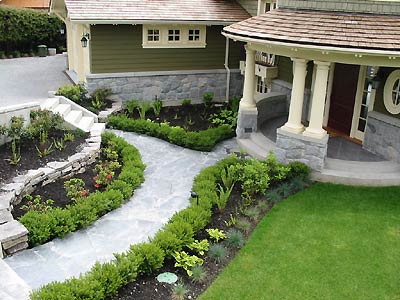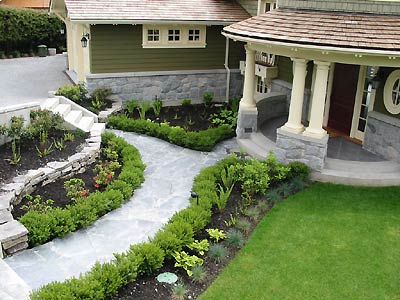 Whether you're looking for mulch installation, bush trimming, general yard maintenance or a spring/fall cleanup, among many other services, we can help you in a timely and affordable manner. We offer same or next day FREE landscaping quotes to any homes in Northville, Novi, Walled Lake, Farmington Hills or any neighboring cities.
Our most sought after service is our unique, natural landscape edging. Developed by our professional landscaping team, natural landscape edging uses only the earth to carve out the perfect edge to your beds. No metal and no black diamond plastic. Natural landscape edging will save you money in the long run and will be a welcome addition to any yard. Ask about our natural edging when you call!
When you call our residential landscaping company you can expect to talk to a friendly representative every time. And in the event we miss you're call, you will be contacted within 24 hours to schedule an appointment or answer any questions you may have.
We guarantee you won't find more experienced and professional landscapers in Northville with the kind of customer service Landscape Solutions provides.
Don't be shy! Contact our residential landscapers in Northville for your free landscaping consultation today! And if you don't live in Northville, don't panic, because we service all of Oakland County, MI. We look forward to hearing from you!