History
THIS BUSINESS' WEBSITE IS FOR SALE! ALL LEADS, CALLS AND EMAILS ARE CURRENTLY BEING FORWARDED TO ANOTHER COMPANY!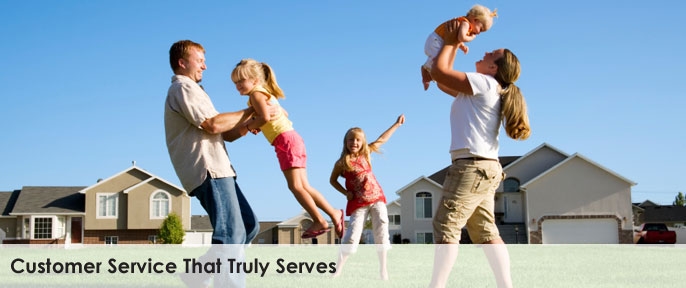 From the beginning, the idea was to offer customers quick and reliable landscaping at affordable prices so that everyone could afford to get their landscaping done professionally. Today, that is still the idea that Landscape Solutions lives and operates by.
Why We Landscape
Landscape Solutions exists today for one main reason, how we treat people. People are the most important thing in business and life, and we know how people should be treated. From our customers to our employees and suppliers, we have built relationships that continue to grow because of the compassion, understanding and work ethic we put into our business. When we say we'll be there, we will. When we say we can do it, we can. And if something goes wrong, we'll fix it. Many businesses today don't understand that customers and people are what drives a business to succeed, but we do. That's why we don't just have business relationships with our customers, employees and suppliers, but friendships instead. Our goal is to make you happy any way we can, and we will succeed in giving you the quality service you deserve.
What To Expect When You Call Us
What should you expect from us? You can expect us to answer your phone call immediately. And if we happen to be too busy to answer, leave a brief message and you will receive a call back that same day. You can expect a same or next day landscaping consultation and free estimates. You can expect to get the best quote from the most reliable landscaping company in Southeast Michigan. You can expect that we schedule your job to be completed right away. Not weeks or even months down the road. You can expect us to be there on time on the day of your scheduled job. And most importantly, you can expect to receive landscaping services well above your expectations.